As an Elite ServiceNow partner with over 30 years of enterprise IT experience, we bring unique skills to the NOW platform to help you automate IT management workflows and get the most out of your investment.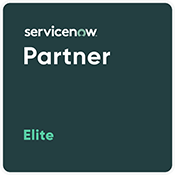 Our ServiceNow practice specializes in software governance, license compliance, audit management, and IT and software asset management optimization to help you unlock the full potential of ServiceNow and achieve an impressive ROI.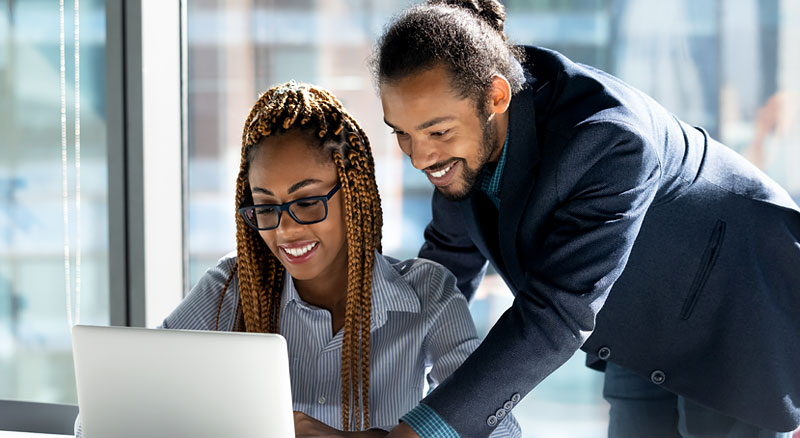 IT service management
We offer tailored ITSM solutions based on ServiceNow best practices, designed to improve your IT department's efficiency, delivery speed, and cost management. Our team of experts will optimize your service capabilities, giving you modernized workflows, consistent IT deployments, and superior quality.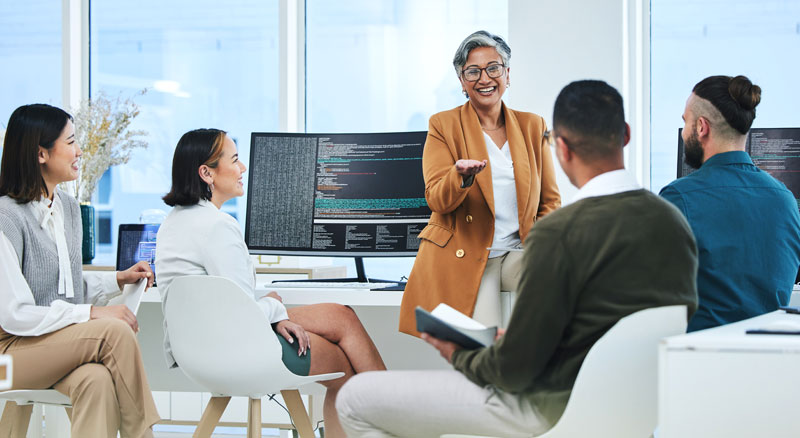 IT operations management
Our expertise in ServiceNow IT Operations Management provides a complete view of your IT operations and improves your Configuration Management Database (CMDB). This helps you solve IT issues proactively and ensures uninterrupted service. With better accessibility, flexibility, and streamlined service delivery, enhance your IT visibility, health, and efficiency.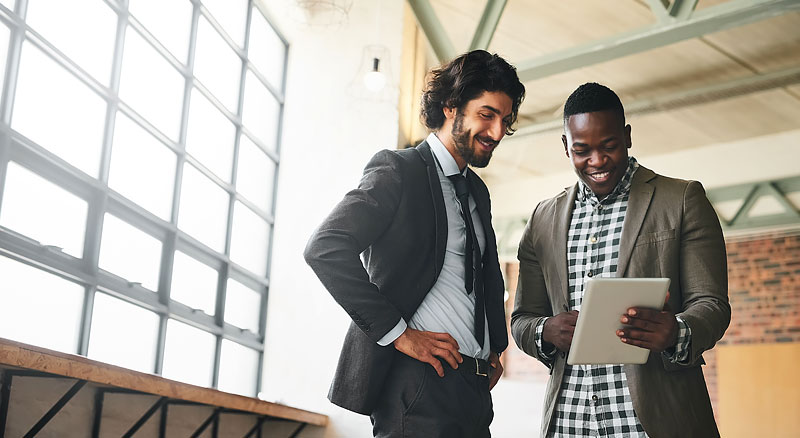 IT asset management
With extensive ServiceNow IT Asset Management knowledge, we can automate the lifecycle of your IT assets, making it easier to manage hardware, software, and cloud assets efficiently. From procurement to retirement, we provide complete control over contracts, finances, inventory, and risk management across all departments.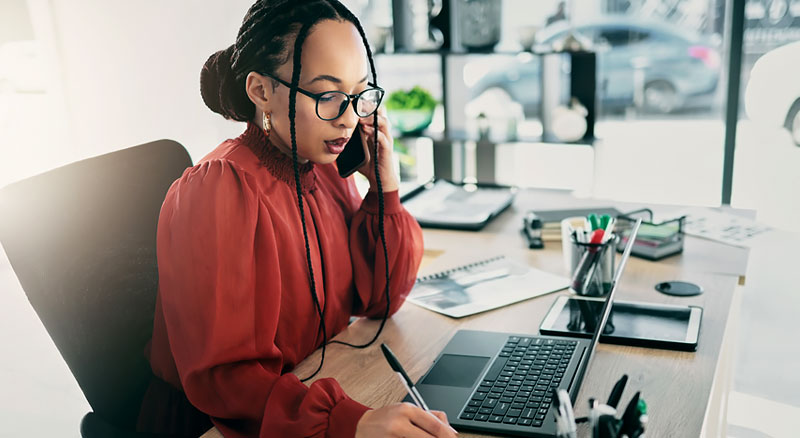 Strategic portfolio management
SHI's ServiceNow SPM offering enables IT departments to operate as business units, aligning resources with organizational objectives. Gain financial insights, improve visibility, streamline workflows, and enable data-driven decision-making across your organization while continuously tracking business value.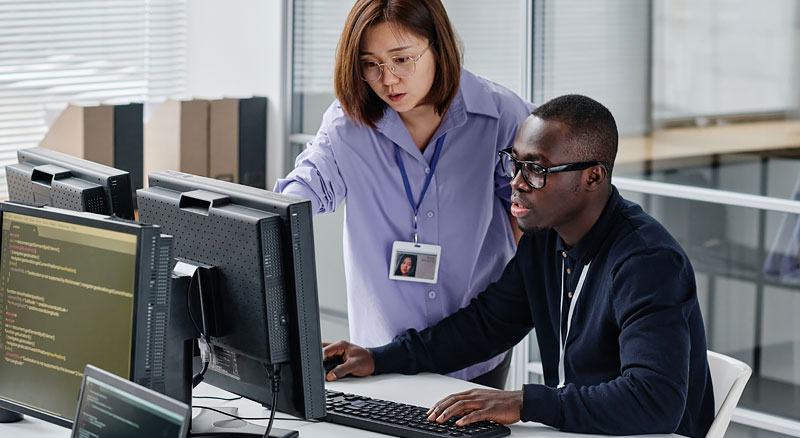 Security operations
We can enhance your IT security and incident response with ServiceNow SecOps automation. Our tailored approach simplifies the process, automating workflows and prioritizing threats. Leveraging the SOAR engine, we combine data and processes across departments for a cohesive security strategy.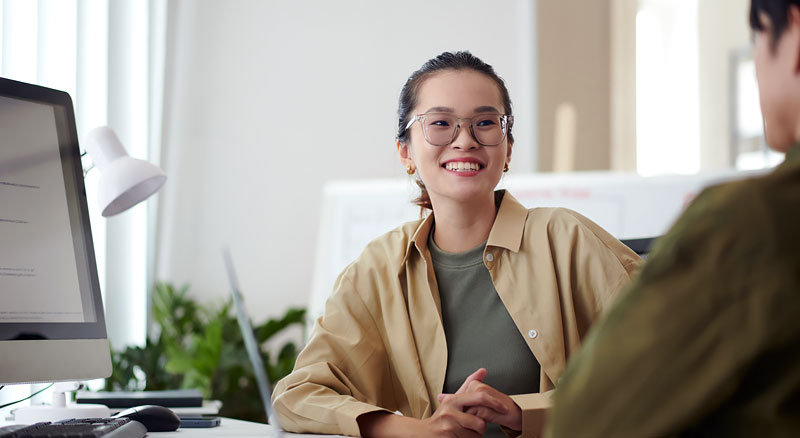 DevOps
Our team of experts can help simplify and automate your enterprise DevOps tasks, resulting in improved software reliability and a faster CI/CD pipeline. By incorporating ServiceNow DevOps, you can enable effective collaboration between developers, and ops teams, get real-time visibility, and streamline workflows to manage the application lifecycle efficiently.
Solve what's
next

webinar series
Every other Thursday at 12:00 p.m. ET
Join us to learn how SHI and Stratascale can help you empower your modern workforce with infrastructure solutions, including data center services, cloud transformation and optimization, edge computing, and cybersecurity.
Discover how SHI helps organizations optimize their IT operations and manage their IT assets