Windows 11
Bring balance to your desktop
Windows 11 has easy-to-use tools that can help you optimize your screen space and maximize your productivity. Combine that with a Microsoft 365 subscription* and nothing will stop you from getting tasks done.
SHI is your one-stop shop for hardware, software and everything in between. As Microsoft's largest partner, SHI continues to grow support for all Microsoft technologies and has been recognized for many Microsoft awards, including the Top Partner Windows Commercial Revenue Award, the Operational Excellence Award, U.S. Public Sector Partner of the Year and more.
Ready to discuss Microsoft Windows 11 for your organization?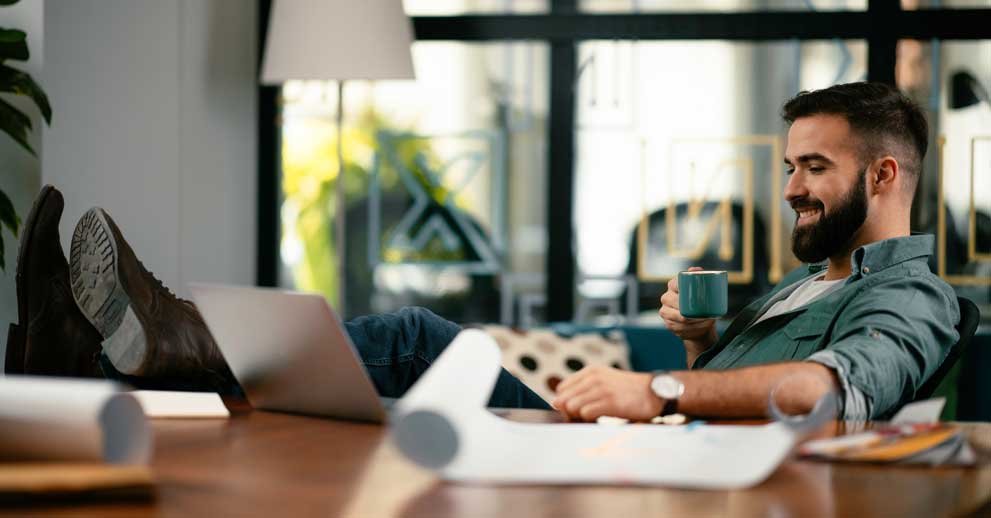 Windows Autopilot
Get employee devices up and running faster than ever before
Self-servicing Windows Autopilot requires minimal IT interaction. This remote service lets you set up Windows devices in minutes with just a few simple clicks. You can quickly and easily transfer designated apps, safeguards, and personalized settings to any new device.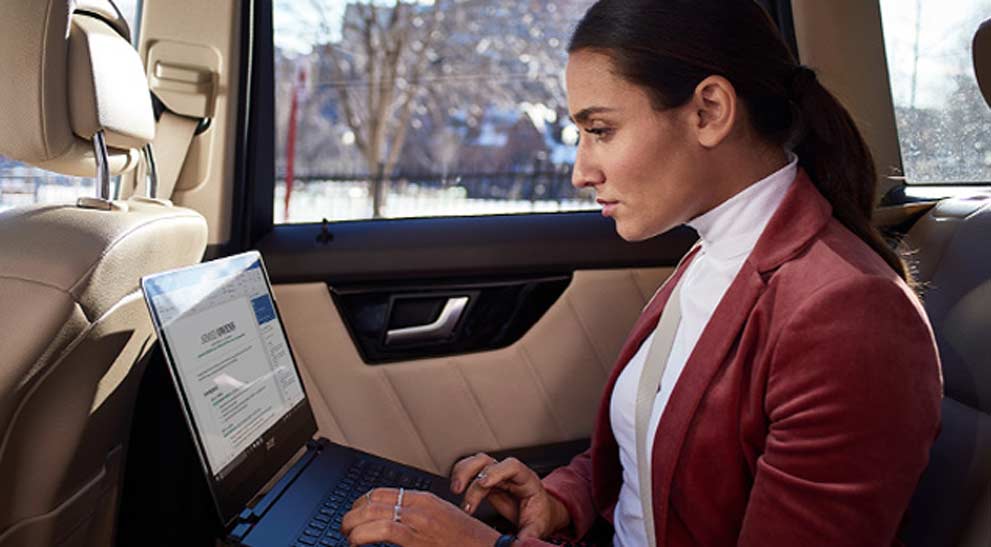 Designed for hybrid work
Rise to the challenge with Windows 11 powered by the Intel vPro® Platform.
Now more than ever, businesses need modern devices equipped with remote management, enhanced security features, and productivity tools to help keep teams productive and secure. Windows 11 Pro Devices powered by the Intel vPro® Platform are built to empower your workforce to continue doing great things whether working remote or onsite.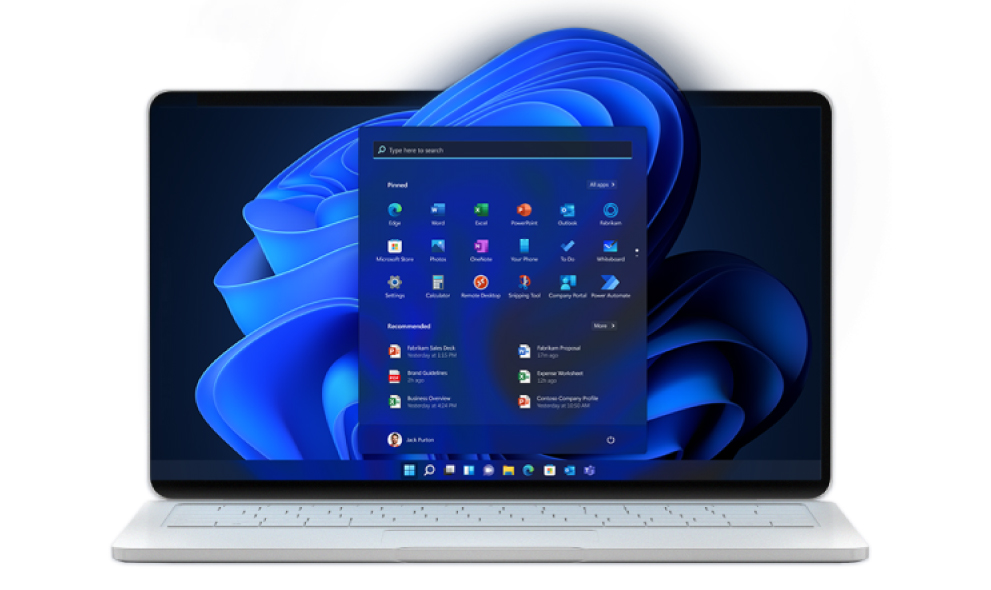 Microsoft HoloLens 2
Backed by the reliability, security, and scalability of Microsoft's Cloud and AI Services, HoloLens 2 is the most comfortable and immersive Mixed Reality experience available, providing out-of-box enterprise value through Mixed Reality Business Applications.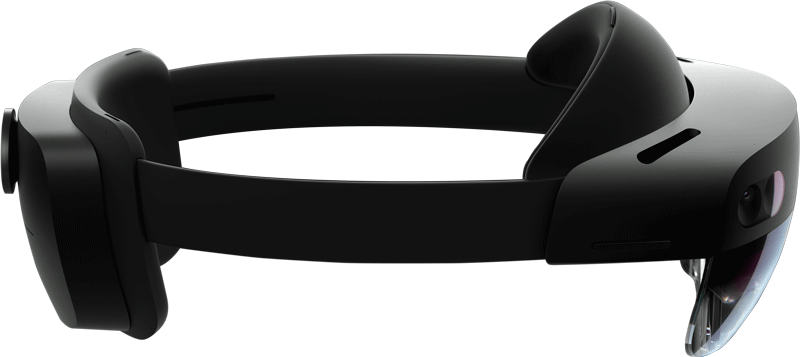 Featured Windows 11 Devices