Data storage and protection strategy
Build a data storage strategy designed to conquer challenges and simplify operations.
Speak with a specialist
Securely unify your data storage silos while transforming your data's integrity with SHI's storage and protection solutions. Leverage our broad portfolio of innovative technologies and industry-leading expertise for a custom, reliable, best-in-class experience.
Accelerated digital transformations and rising cyber threats are impacting organizations across industries. Consequently, having robust, flexible data storage and protection infrastructure has never been more crucial. At SHI, we can design, build, deploy, and manage a custom solution for your data. With our vendor agnostic business model, we offer next-generation technologies and services that simplify how your teams consume and interact with data, so you can proactively solve for what's next.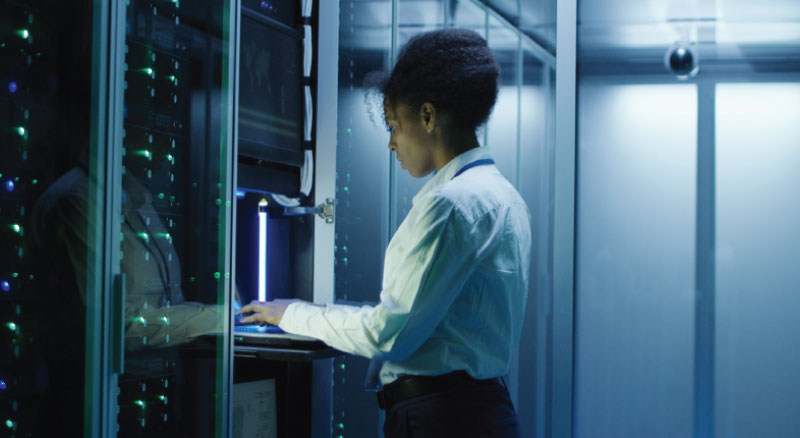 Minimize cost and maximize performance with unified data storage solutions.
We understand the importance of your business data. That's why our certified experts work with you to simplify the process of building and managing a modern, secure, and cost-efficient data storage infrastructure.
Get expert guidance on:
Capturing essential data.
Disposing of unnecessary information.
Implementing robust protection plans.
Applying storage lifecycle policies.
We work with your applications across public or private clouds – or on-premises – automating your operations for continuous data protection delivery and rapid recovery.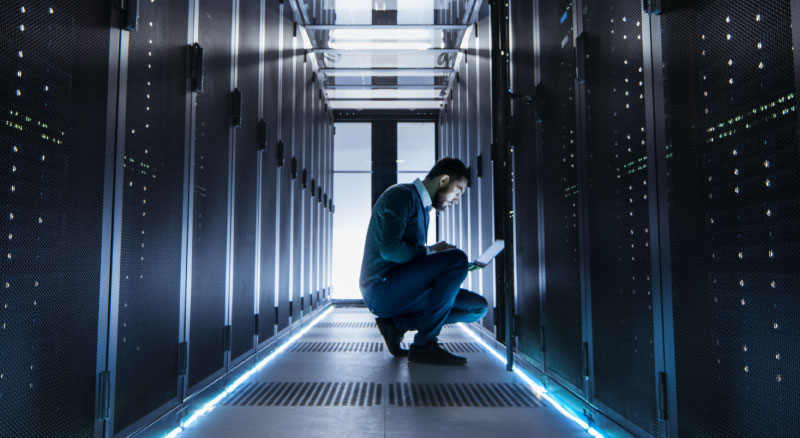 Enable efficient data protection for critical workloads.
SHI's data storage solutions minimize the risk of data loss by providing added protection layers against cyber threats and user errors. We understand how your data is used, shared, and stored across your network to control access. As a result, you can be sure that your sensitive data is constantly protected.
Our solutions can secure applications across multiple environments, safeguarding your data from both internal and external threats. We'll even help you devise your access control system by evaluating login credentials and differentiating routine business actions from suspicious activities.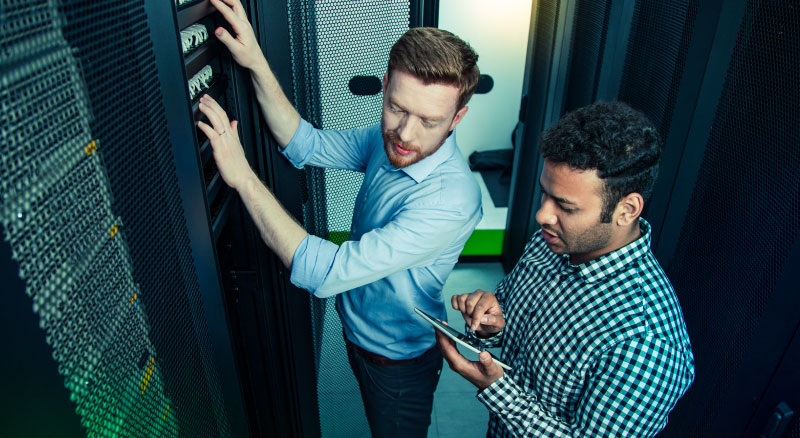 Realize the benefits of more efficient data storage and retrieval.
Your organization's storage solution plays an important role in successfully maintaining business operations. Luckily, SHI partners with top-tier data storage vendors to deliver industry-leading results.
Our solutions leverage the latest in flash storage technology, ensuring lightning-fast data access and retrieval times. You can experience up to ten times faster performance compared to traditional storage technologies. This eliminates the need for expensive and complicated caching layers. Consequently, you get a simpler and more cost-effective storage solution.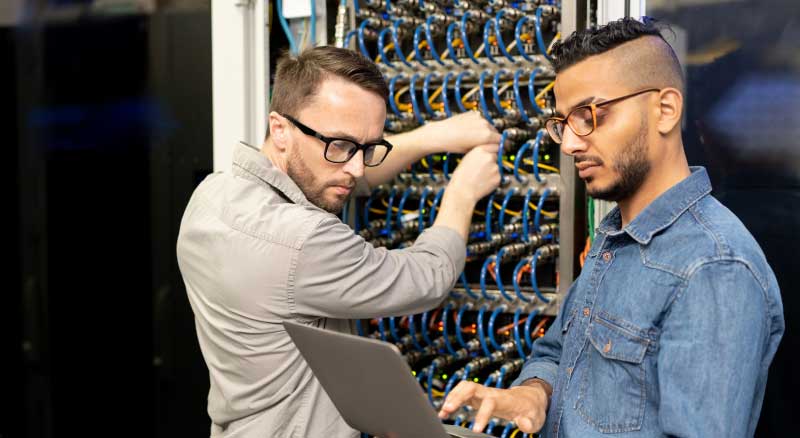 Prevent unauthorized access, disclosure, and modification of data stored across your enterprise.
Managing data is a full-time operation. Inevitably, it requires organizations to protect sensitive information by adhering to data regulations and compliance standards wherever they conduct business.
Our data storage experts can help you prepare a strategy that protects your data and achieves the necessary regulatory compliance. We work with your teams to ensure your data storage solutions offer built-in security mechanisms – like data encryption — that can help you safeguard your sensitive data and comply with stringent regimes like General Data Protection Regulation (GDPR).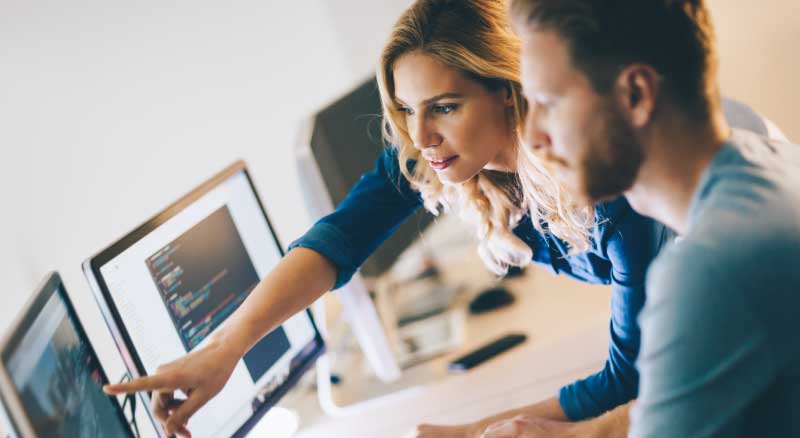 Focus on more productive tasks with upgraded storage solutions.
SHI data storage and protection solutions simplify data storage management and reduce the burden on your teams. We provide expert assistance every step of the way, including:
Initial system management.
Automatic upgrades.
Real-time monitoring.
Proactive support.
These comprehensive services enable you to stay up to date with the latest technology advancements without the need for expensive and time-consuming data migrations or system reconfigurations. With our support, you can be confident that your data is protected and always available.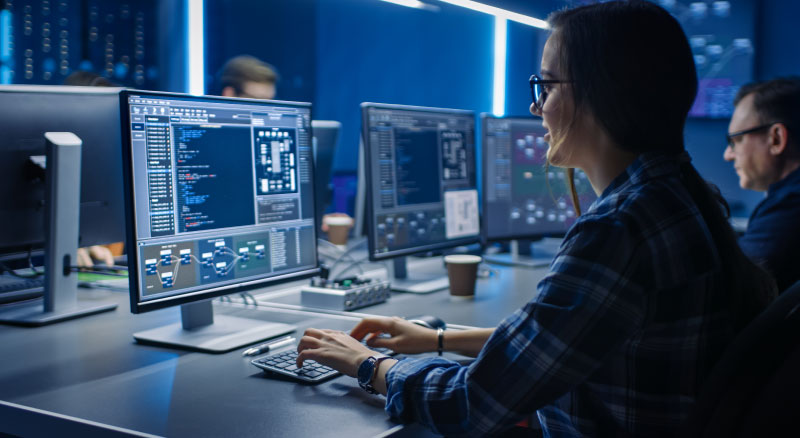 SHI strategic partners
Explore our data storage and protection partners for more information.
You might also be interested in: