SHI One: Cloud and service management made easy
Track and manage all your public clouds in a single dashboard.
As your organization scales, so do your challenges: lack of visibility, increased management costs, and increased exposure to security compliance and audit risks. But there's a solution: SHI One.
Speak with a specialist
SHI One gives everyone – from procurement to C-Suite – a place to manage and support all your public clouds, and track the status and results of SHI services.
As your organization scales, so do your challenges. You have to battle with issues such as lack of visibility across your environment, increased (and sometimes unpredictable) management costs, as well as increased exposure to security compliance and audit risks. But your cloud investments don't have to be one of the things that keep you up at night. Because there is a solution: we have created SHI One.
SHI One is purpose built to help streamline your cloud operations and cost management
Spend less time struggling with reports, management, and support, and more time on the strategic initiatives driving your business forward.
With benefits like customized visibility for different teams, self-service capabilities, multiple reports, and analytics, your multi-cloud strategy will be taken to the next level to become more effective and streamlined than ever before.
Simplify cloud management
We know that as your digital transformation journey continues, your environments become more complex. Manage your multi-cloud strategy efficiently with a single dashboard that gives you and your team insight into the costs, consumption and more across multiple contracts and platforms with SHI One.
Visibility and tracking
SHI One provides you with real time access to detailed analytics and the ability to export reports across all your major public clouds, including Microsoft Azure, AWS, and Microsoft Office 365. Enhance your team's capabilities with visibility across IT projects, cloud consumption, licensing, and services.
Optimize spending
Cut waste and unnecessary costs and ensure that every cloud investment you make is worthwhile with a 360-degree view of cloud usage. Proactive recommendations from your dedicated SHI cloud experts will help you determine when and where there are opportunities to optimize your costs on your cloud journey.
Secure shared access
Security is always top of mind for all organizations. SHI One ensures you decide who gets access to your sensitive data. You can securely manage identity and access with single sign-on, native Azure AD integration and granular role-based controls. Share or remove access and visibility as needed without any risk.
Self-service capabilities
Streamline the support process with access to both our self-service capabilities and our expedited ticket features. With SHI One you can customize user management capabilities and more. This not only improves the user experience, but it also frees up bandwidth for senior leadership to focus on strategic issues.
Governance support
Utilize SHI One's insights and practices to help simplify and streamline your cloud governance. Having all your public clouds in one place allows you to set your rules and parameters once, rather than individually for each one. Once this is done, you can then leverage our dashboards to monitor policy compliance.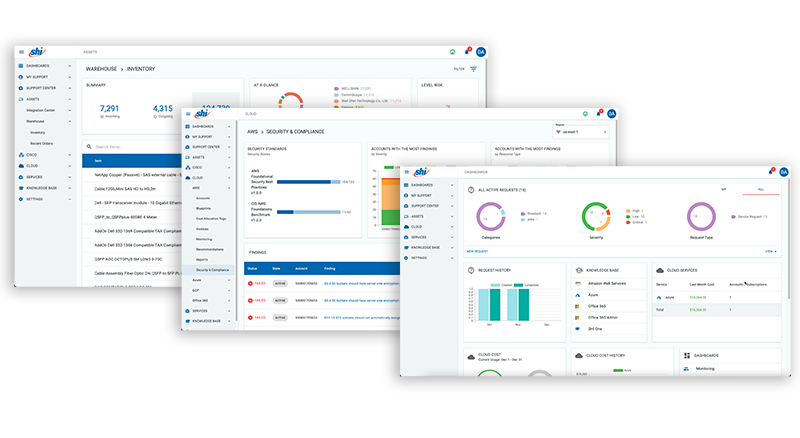 Multi-cloud, service, and inventory management - all in one place
Whether you're taking advantage of several cloud platforms or managing multiple contracts with a single vendor, SHI One consolidates all the important management, consumption, and cost information into a single view. Teams and individuals can then build custom views to provide the information critical to their role in managing your organization's cloud strategy. SHI One is available to all SHI customers.
There's even more to SHI One
In addition to all the cloud management and insights that SHI One provides, you can also use it to manage the services and inventory that SHI provides you with, simplifying the way in which you work with us.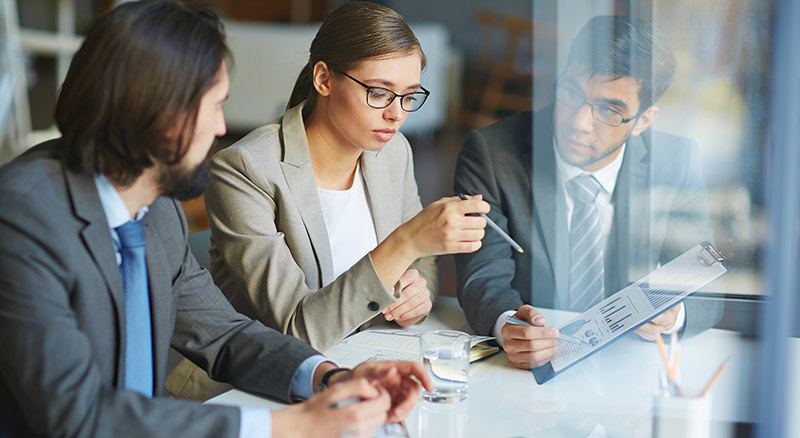 Professional services
All of your SHI professional services activities can be automatically populated in the SHI One platform. This means that you and your teams can seamlessly view the status, progress, updates, and results of your SHI professional services engagements in the same place that you manage your cloud investments.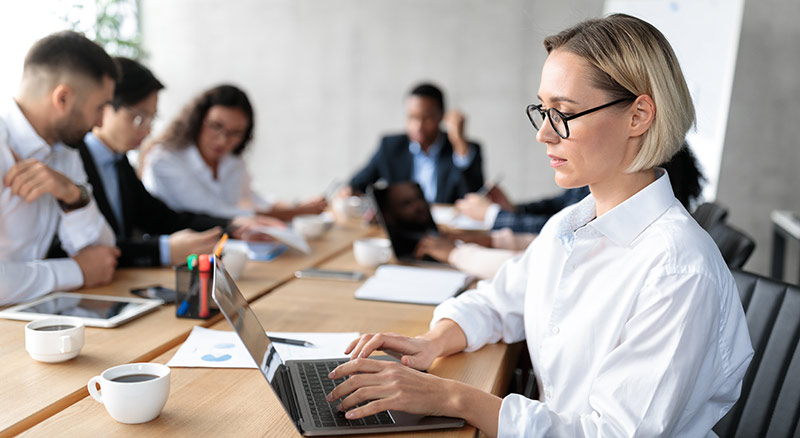 Project management
The chances are you are constantly juggling lots of IT projects, and sometimes it can be daunting when they involve third parties. When you work with SHI, you can be reassured that SHI One has all the information you need to allow you to monitor the health of your ongoing IT projects quickly and easily.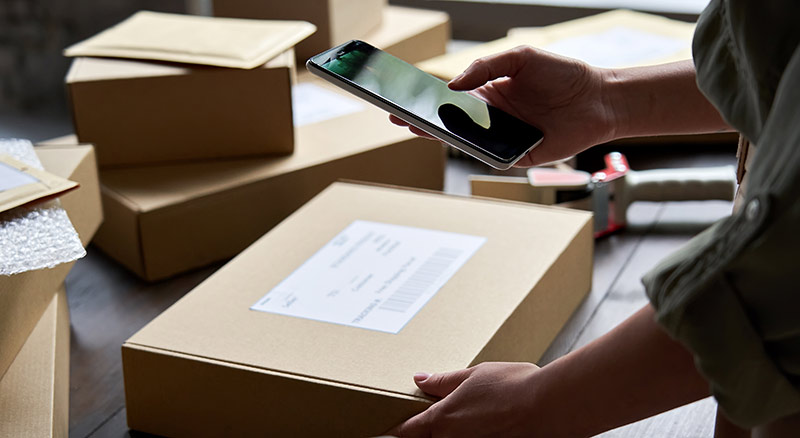 Inventory tracking
SHI One allows you to track all your SHI warehouse inventory, reassuring you that you have the right number of the right devices at any one time. Sort inventory by account, inventory, and manufacturer, with data that is updated hourly. You'll also see real-time estimates for your shipping information.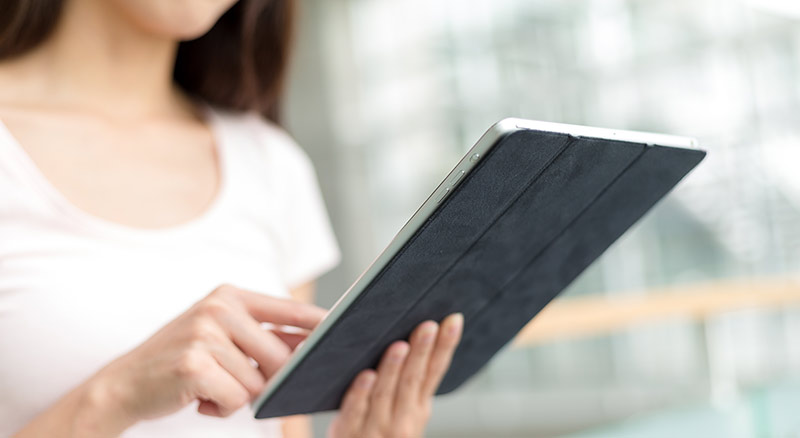 Configuration visibility
When SHI's configuration teams are building your devices, you want to be able to keep up to date and let your stakeholders know how their orders are progressing. With SHI One, you can track the status of your configuration activities though our Integration Center, giving you confidence that your equipment will be delivered on time.
You might also be interested in: