Managing a multivendor IT environment is as complex as it is strenuous. As your technology stack expands with new tools and functionalities, so do the number and types of issues you need to solve — all with the risk of inefficient support.
The different support and maintenance needs of each tool or technology — coupled with varying contracts, service levels, and resources to manage — all reduce business productivity, increase costs, and frustrate users with more downtime. Finding a complete solution to align, simplify, and improve your quality of support is a top priority.
With SHI multivendor support, you can spend less time coordinating multiple support contracts and more time handling critical business needs, enhancing user experiences, increasing cost efficiency, and reducing IT complexity.
Reduce direct costs and overheads associated with managing multiple vendors
New tools and technologies help you stay relevant and competitive in an ever-evolving business landscape. SHI can help you maintain your IT ecosystem and leverage technologies from multiple vendors without having to worry about the cost pressures associated with a typical resource intensive, round the clock global support.
With SHI MVP, minimize your IT support costs, streamline multivendor management, and decrease your cost per transaction with immediate access to Level 3 resources.
Seamlessly resolve issues across multiple vendors
Adequate support from certified technical engineers is essential for reducing disruptions and scaling and onboarding new tools and technologies into your IT environment. SHI MVP accelerates your time to resolution, ensuring even your most complex IT issues don't stifle productivity or cause frustrating delays or escalations.
SHI MVP unlocks immediate access to advanced Level 3 technical support delivered by expert pods of 8 or more engineers, all dedicated to reducing overall incidents, outages, and downtime.
Unburden IT and procurement through vendor consolidation
Businesses now have an imminent need for simpler multivendor management with better visibility on vendor performance and costs. With SHI MVP, you can establish a single point of accountability across multiple vendors with a simplified and tailored contract structure.
SHI MVP consolidates multiple support contracts and levels of service, offering comprehensive support coverage for a range of technologies. Get help from engineers cross-trained on 20 vendors' solutions with optimal technical skills and troubleshooting abilities, all ready to solve your unique IT challenges.
Reduce incidents, outages, and downtime with guaranteed SLAs
Get comprehensive support for your mission-critical technology adoption. SHI MVP unlocks 24x7 access to our Level 3 technology experts, giving you peace of mind and space to focus on the things that matter with a streamlined and efficient support model.
We provide a human response in under 15 minutes from U.S.-based support desks with faster mean time to resolution (MTTR) to minimize downtime, deploy faster, and operate better. For your largest and most perplexing issues, SHI can bring in additional resources to provide an efficient resolution no matter the scale.
Manage the way that you want
Enhance business productivity by curtailing recurring issues, mitigating system downtimes, and providing improved user experiences. SHI invests the time to truly understand your support challenges and meet the specific needs of your IT environment, reducing intricacies and increasing efficiency. We strive to proactively accelerate your business success with immediate access to designated experts.
Opt for SHI support services the way you want — either with a single point of accountability or getting simultaneous touchpoints with multiple subject matter experts.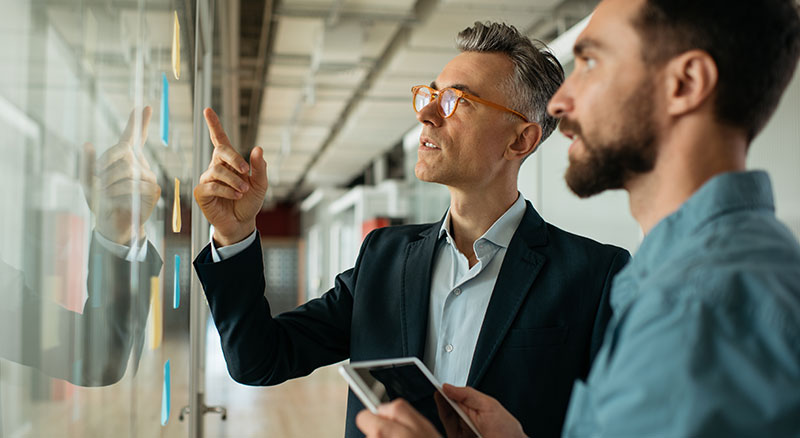 SHI has decades-long partnerships with the industry's leading technology providers, enabling us to deliver expert support services at scale.
Work without disruption and efficiently resolve issues with SHI's MVP support.





Gain valuable insight from SHI's subject matter experts.