SHI Mobile
Drive productivity with uninterrupted LTE network connectivity.
We live on data and connectivity now more than ever before. When your workforce loses connection, it could result in lost business or even put lives at risk.
Speak with a specialist
SHI Mobile gives you unrivaled multi-carrier LTE data connectivity to ensure you have the fastest and most secure mobile data connectivity at all times.
SHI Mobile's unlimited LTE data plan for business keeps your users connected to the beating heart of your organization, wherever they are. Using a single SIM or eSIM, SHI Mobile automatically selects the best available signal from more than 600 carriers across 120 countries worldwide.
Uninterrupted connectivity means physicians can treat patients in remote locations, engineers can fix issues on site, executives can stay connected to the business on the road and, yes, parents working from home can finally stop fighting the kids for home network bandwidth.
SHI Mobile benefits
Anywhere, anytime, LTE connectivity.
Work from anywhere via safe, reliable LTE
Workforce mobility and a reliable connection are more important now than ever before — to everyone. Relying exclusively on Wi-Fi is no longer enough for front-line workers, business travelers, and households that are wrestling with limited bandwidth. So, organizations are evaluating LTE to consistently and safely meet everyone's needs.
Connect automatically to LTE/cell networks
Avoid the need to juggle between carriers — and to constantly tweak mobile network settings. Using innovative technology, the eSIM or SIM card intelligently connects any LTE-enabled device to the strongest available signal, providing you with the strongest service. Get the reach of a global carrier with the quality of a local network.
Restrict use to whitelisted websites/apps
Half of data usage in the enterprise is not business related — which could have significant impact on end-user productivity, security, and compliance. Improved controls over traffic can help minimize risk. Ensure consumed data is directly applicable to business use cases by using a pre-defined whitelist of acceptable websites and apps.
Experience reliable and secure connections
Publicly available Wi-Fi is nowhere near as secure as it needs to be — and organizations just like yours are challenged as never before to protect their data at the network level to reduce financial and cyber exposure. SHI Mobile offers a substantial upgrade over public Wi-Fi, leveraging the enhanced security afforded by local carriers.
Manage one single contract, consistently
Eliminate the need to arrange contracts with multiple carriers, then manage multiple relationships over time. Instead, leverage the buying power of your entire fleet, with a single vendor, within a single contract, and a single software management platform. Reduce administrative overhead, maximize visibility, minimize risk, and optimize spend.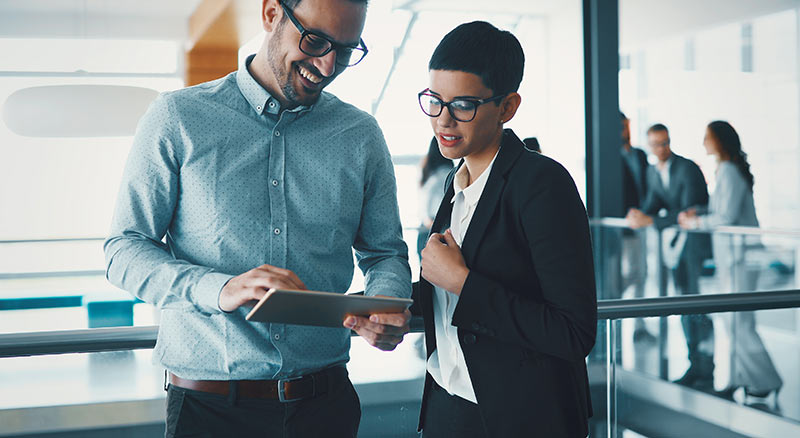 Is SHI Mobile right for my business?
Our customers are experiencing scenarios and challenges similar to those below:
Increasingly dispersed workforce due to often-conflicting pandemic mandates and uncertain return to office timing
Connectivity challenges for end users as they struggle to manage multiple carriers and network types
Hybrid workers relying more than ever on high-bandwidth platforms and services
If any of this sounds familiar to you, it's worth having a discussion with us to see how we can help.
You Might Also Be Interested In: