Scholastic esports

A new era for student engagement
Build your esports program the right
way — for

you

SHI will turn your blank space or classroom into an esports environment that suits your school's needs. We provide esports curricula for programming, marketing, and communications to students, identify the right leagues and tournaments for competition, and help you get funding for your esports activities.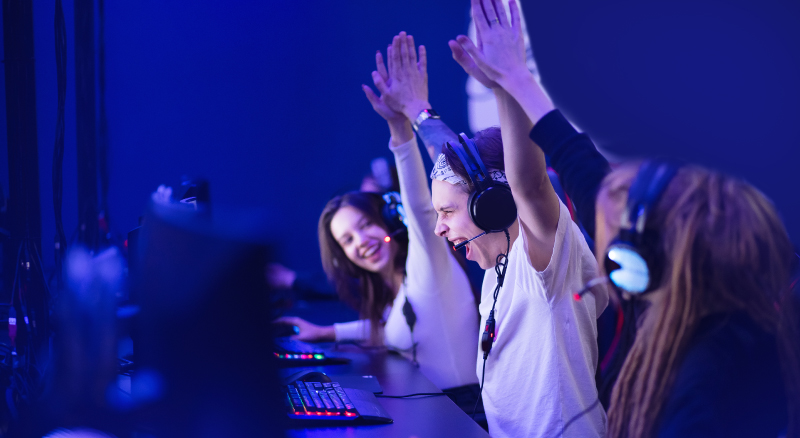 Esports equipment that reacts just as fast as you do
When establishing your scholastic esports program, you need to create the gaming environment that meets your school's requirements. Whether your facility needs to support after school gaming, STEM-focused curricula, or in-depth competition and tournament play, your technology necessities will vary.
With SHI, you can bring your esports priorities to life. We can provide the end-user gaming equipment, peripherals, and furniture you need, build out your network, and safeguard your systems from cyberattacks.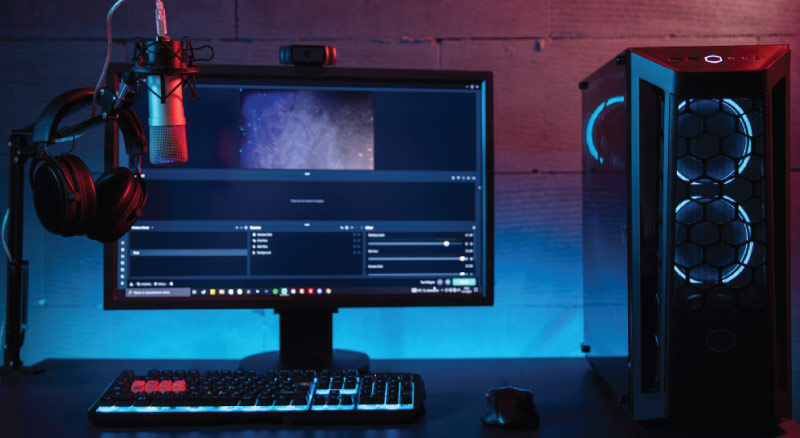 Esports evolves the way students engage
Innovative schools are taking charge and embracing the esports phenomenon, accelerating their digital transformation and bringing new levels of student engagement around:
School clubs and sports programs
Community projects and initiatives
STEM and technology-focused activities
College-level esports scholarships and internships
Esports-related careers
Scholastic esports — assembling your winning program
SHI focuses on what makes a superior, smooth-operating, and well-rounded scholastic esports program, what its goals and metrics should be, and how to sustain a vibrant, evolving environment that earns community-wide support.
If you want to get started with esports but don't know where to begin, learn the seven critical elements schools must consider when building out their program.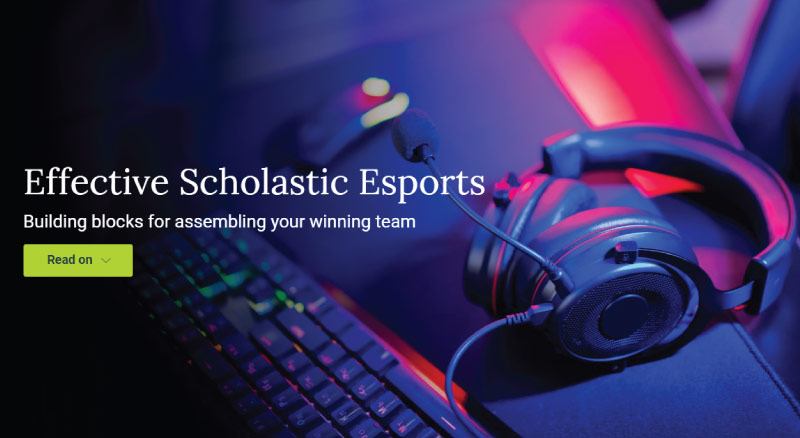 Identify your esports needs with SHI's free Esports Environment Assessment
Let SHI help build your esports business case. Our experts consult with your staff and conduct a full requirements workshop.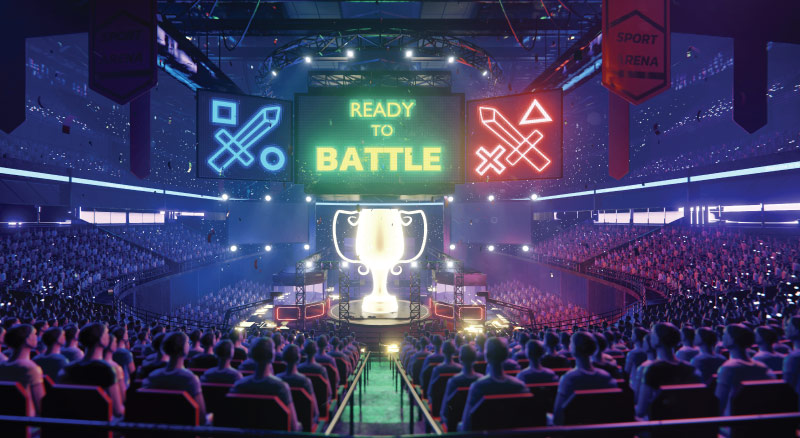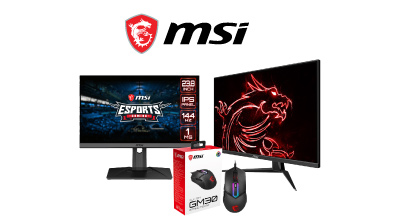 MSI Esports Solutions
Gaming desktops are easily configured to match your scholastic esports requirements.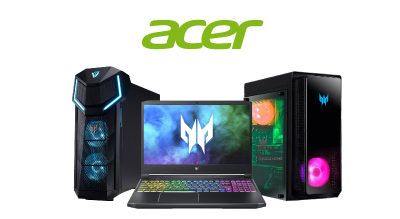 Acer Esports Solutions
Full-featured devices that deliver superior functionality, manageability, and security features for your schools esports environment.
Featured news and advice from SHI's community experts
Hear what our experts have to say about esports