When your business is growing and evolving rapidly, you can't afford to be held back by outdated or under-performing IT. You need to harness the power of innovative IT to support new market opportunities and scale quickly.
But figuring out what IT capabilities and vendors fit your business needs can be a complicated and expensive exercise without the right approach and skillset. That's where SHI Complete comes in.
SHI Complete: Your business. Our technical know-how. A winning combination.
SHI Complete is a comprehensive managed service designed by SHI's industry experts and IT architects to empower SMBs on their IT Transformation journey.
SHI Complete can ensure you have the right IT operating model, along with a strong governance plan around security, services, and management that is structured to meet your business goals.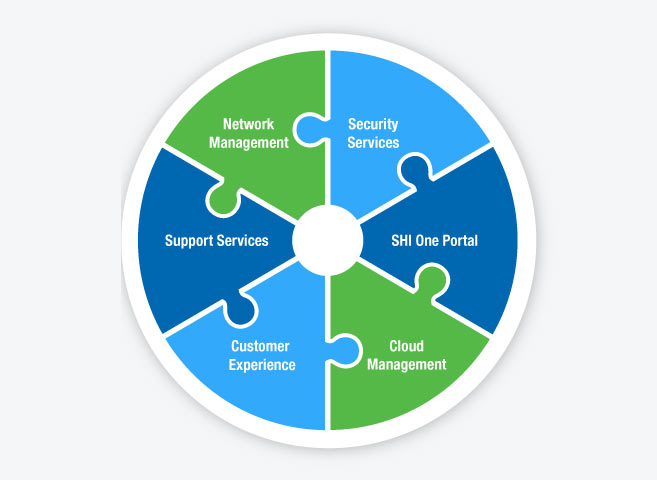 The best technical know-how. The best technologies.
At SHI, we understand that IT transformation isn't only about managed services, but also having access to the right technology. We have hundreds of technical experts with product, licensing, and service implementation experience that can simplify the adoption of cloud technologies on your behalf. With SHI Complete, you're not only getting industry-leading technical expertise at every stage of IT transformation, but we work with an ever-growing portfolio of the very best, most robust technologies available, from public cloud services to the software used to run your business.
Public Cloud
SaaS App Management

Secured Networking
Powered by
Support Services
Mobile Device Support
User Onboarding
Zero Touch Provisioning
Remote
Support
Cybersecurity
Endpoint
Cloud
MDR
Network
Identity
Customer Experience
Dedicated Account Manager
Periodic Business Reviews
Virtual CIO Engagements
Strategic Planning
SHI Complete enables your IT transformation and provides real value for: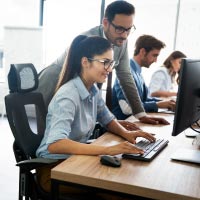 Your organization
Stop managing systems and start using technology to deliver innovative experiences for your customers
Reach new markets knowing your data is protected and your infrastructure is prepared to scale with you
Build innovative and resilient digital products on the latest cloud platforms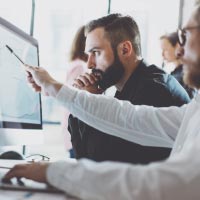 Your users
Experience a frictionless, zero-touch onboarding and offboarding process
Collaborate with your peers around the globe with the latest productivity tools
Access curated e-learning and submit and track support tickets via the SHI ONE portal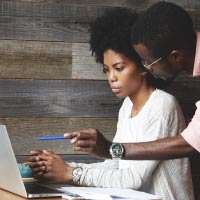 Your technology department
Get through the workday without being interrupted by IT challenges
Make time for more revenue-generating activities and access free training credits to kick start your career progression
Track hardware and software assets, cloud spend, and SHI's support performance via the SHI ONE portal
Complete IT transformation in 3 easy steps
The SHI Complete team helps you transform your IT in 3 steps: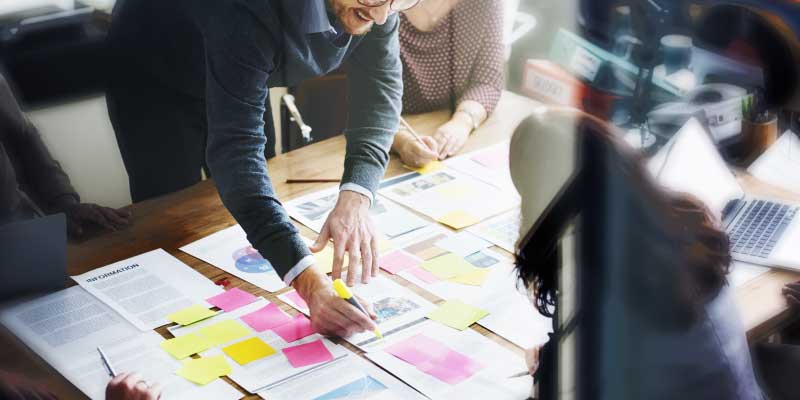 Define the plan
SHI will conduct a briefing to discuss the technical building blocks that make up SHI Complete and how you will leverage our next-gen approach to IT transformation.
Results
Platform debrief
Business outcomes and scoping
Scope of work execution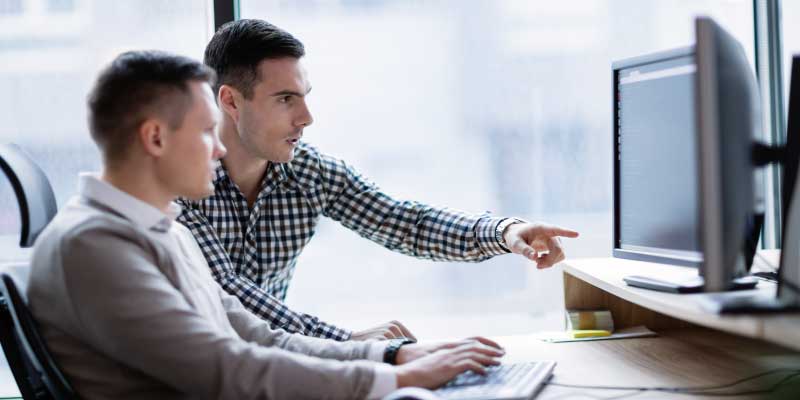 Develop the strategy
SHI will perform a comprehensive assessment of the IT service landscape, establish a tailored modernization strategy for your organization, and create an implementation plan that meets your business needs.
Results
Technical assessment and preparation
Dedicated onboarding team
Streamlined implementation plan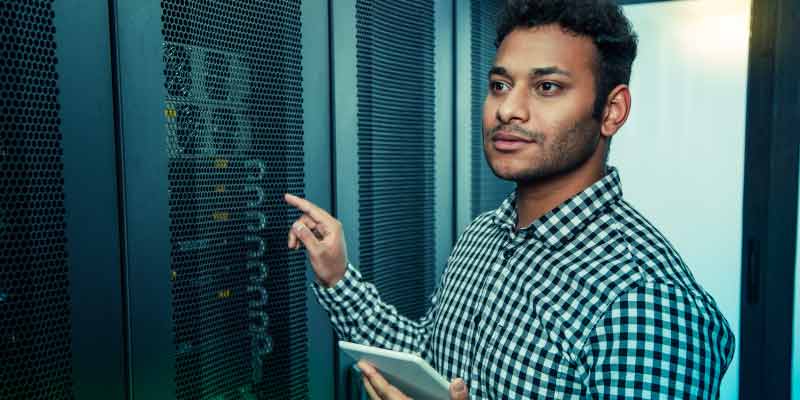 Deliver the service
SHI will deploy the software and systems and execute on the established transformation strategy and modernization plans.
Results
Functional services
Knowledge transfer between technical teams
Fully managed IT experience