About PNY
PNY is authorized to provide NVIDIA RTX professional graphics boards, NVIDIA Data Center GPUs, and NVIDIA networking products across North America. PNY also offers a comprehensive line of NVIDIA GeForce enthusiast and gaming products. PNY is the exclusive distribution partner for the unique HTC VIVE Pro Secure VR solution.
Partnership with SHI
SHI and PNY combine expertise to help you select the right NVIDIA RTX pro GPU, NVIDIA Data Center GPU, and NVIDIA Networking products to deliver the highest levels of reliability, scalability, performance, and versatility for the latest graphics, data science, or big data analytics business needs. SHI's experienced sales team will help you select which PNY solution fits your needs at a competitive cost. Contact SHI
NVIDIA Professional Graphics
From stunning industrial design to advanced special effects or sophisticated scientific visualization, NVIDIA® RTX™ is the world's preeminent visual computing platform. Trusted by millions of creative and technical professionals to accelerate their workflows, NVIDIA RTX has an advanced ecosystem of hardware, software, utilities and ISV support.
NVIDIA Data Center GPUs
Data center and server GPUs solve the world's most important scientific, industrial, and business challenges with AI, HPC, graphics, and virtual GPU (vGPU) capabilities. From visualizing complex content to create cutting-edge products, cities of the future, extracting new insights from massive datasets, or training and deploying the next generation of transformative AI enterprise solutions, NVIDIA data center and server GPUs provide unmatched acceleration at every scale.
NVIDIA Networking Solutions
Give your enterprise infrastructure access that supports develop-to-deploy implementation across all workloads and storage requirements. NVIDIA accelerated networking solutions offer the choice of InfiniBand and Ethernet for Switches (Quantum, Spectrum), NVIDIA BlueField DPUs and ConnectX® SmartNICs, along with LinkX Transceivers and DACs/AOC/Patch Cables suited to copper and fiber network fabrics.
NVIDIA Networking enables a new era of accelerated computing so your business can maximize AI investments for next-generation exascale data centers.
GeForce Graphics Cards
PNY offers a full range of GeForce® graphics boards from PNY GeForce Blower graphics boards built for system integrators and B2B to the ultimate blazing fast PNY GeForce XLR8 graphics boards with brilliant EPIC-X RGB lighting and overclocked solutions for gaming or streaming.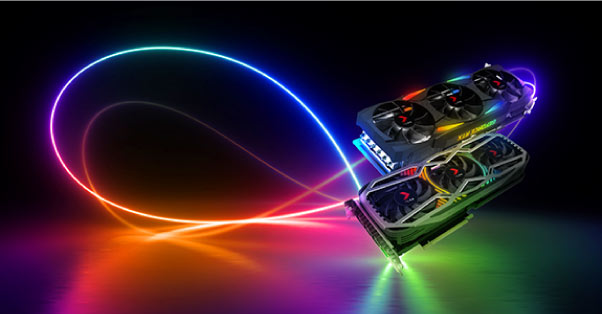 NVIDIA GeForce Graphics Cards
For the ultimate gaming experience, NVIDIA GeForce provides smooth frame rates, powerful visuals and stunning next-generation graphics.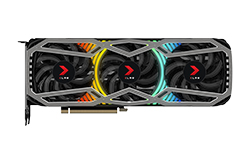 Get truly next-gen performance and features with dedicated ray tracing cores and AI-powered DLSS 2.0.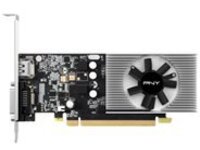 Enjoy up to 10x better performance than integrated graphics in all your PC multimedia applications.
Solid State Drives
High-Performance, Endurance and Reliability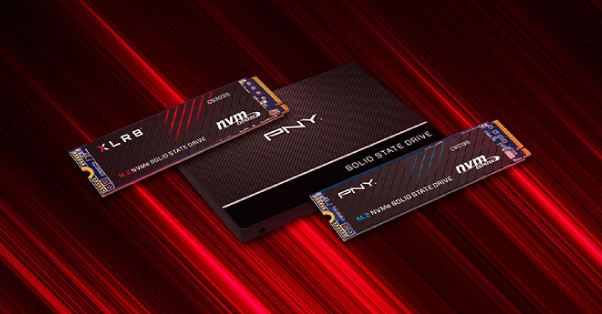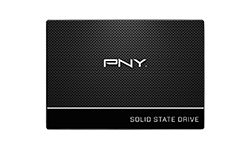 Realize faster boot times, quicker application launches and better overall system performance.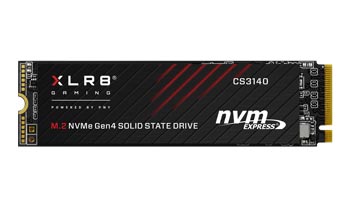 Upgrade to NVMe and realize up to 6 times the performance of SATA SSDs. Do more in less time.
Ready to Learn More?
Contact us to discuss PNY solutions for your organization.