ChromeOS for business
ChromeOS is a cloud-first solution built to support modern workforces. Cloud profiles, regular background updates, and access to popular productivity and video conferencing apps helps employees work effectively from anywhere. Lower total cost of ownership, multiple layers of security, and ease of management free IT to have more impact. With updates every four weeks that happen in the background, devices stay up to date and secure without causing employee downtime. ChromeOS keeps modern workers connected and productive, whether they're a frontline worker or knowledge worker, in office or remote.
Chrome Enterprise Upgrade
Chrome Enterprise Upgrade unlocks the built-in business capabilities of ChromeOS devices for IT to secure, orchestrate, and power the cloud workforce.
Businesses can purchase Chrome Enterprise Upgrade (CEU) as a stand-alone sku or a Chromebook Enterprise device (CBE) where Chrome Enterprise Upgrade is included with the device.
Choosing the right ChromeOS device
To be productive and do their best work, employees need the right tools. Use this guide to select the right ChromeOS devices for your team members, based on the type of work they do and the specifications necessary to enable productivity from anywhere.
SHI's Zero Touch X Deployment Solutions supports ChromeOS, simplifying the process so your employees are connected and up to date with the latest hardware configurations.
Secure your device fleet with ChromeOS
Take control of your security with built-in, intelligent security, granular policy controls, and automatic updates for continuous protection from ChromeOS. Safeguard users and data against ransomware, malware, and phishing threats with a read-only OS and encrypted devices.
With zero reported ransomware attacks, learn how ChromeOS keeps businesses secure.
ChromeOS for contact centers
Deploying ChromeOS enables contact centers to be cloud-first and agile while improving agent productivity, securing business data, and supporting IT teams with a stress-free device deployment and management experience.
Following industry best practices and working with Google technology, SHI's experts are uniquely positioned to help you select, deploy, and manage the ideal solution for your organization's needs. SHI's experts will help you strategize, assess, deploy, and upgrade or migrate your desktop virtualization solution to ensure a successful implementation that meets all your business and end-user goals.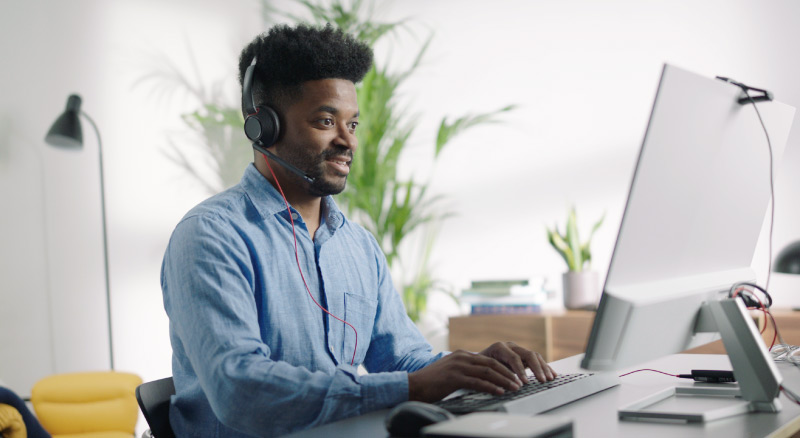 ChromeOS kiosk and digital signage solutions
There's no room for error with your kiosks and digital signage. If screens freeze or fail to load the right content, it costs your employees time and deteriorates customer trust. That's why leading brands are leaving slow, costly, and hard-to-manage traditional operating systems behind—and embracing the speed and cloud-based simplicity of ChromeOS and ChromeOS Flex.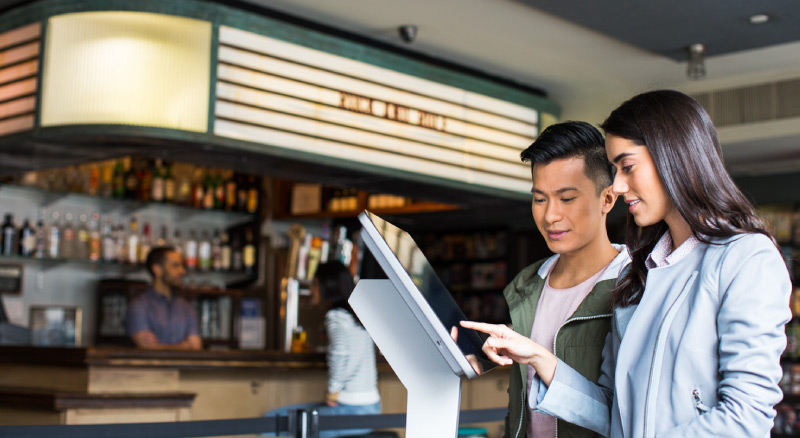 You might also be interested in: