Partnership with SHI
SHI is a committed partner with Android Enterprise. Together, with our years of experience in providing world-class support to our customers, we are invested in supporting the digital workplace with seamless zero-touch deployments. Contact SHI
Android Enterprise
Android Enterprise enables businesses with built-in proactive security, easy management and deployment of devices and policies, a wide range of innovative devices and powerful employee experiences.
Read Data Sheet
Android Enterprise helps organizations stay agile in the face of technological change and industry disruption.
Built-in, proactive security
Proven security that leverages Google's powerful AI to keep your devices and data safe.
Easy management and fast deployment
Comprehensive, easy to customize spectrum of management solutions with instant device deployment via Zero-touch enrollment.
Powerful employee experiences
Work profile improves employee privacy without compromising security, keeping personal and work data separate – all on the same device.
Open platform with innovative devices
Diverse form factors across different price points.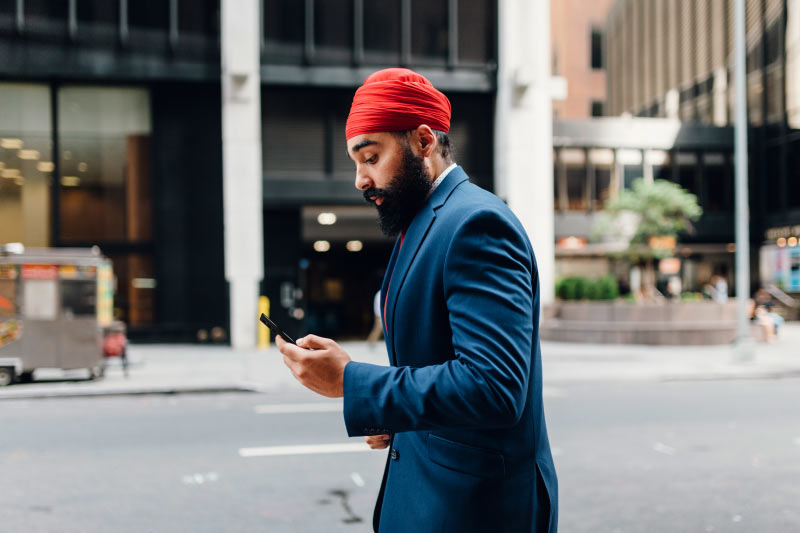 Easy management and fast deployment
Android gives you tons of flexibility to manage your business' devices, including the Android Enterprise Recommended program for standardized management and set-up experience. There are a range of provisioning options, including automated Zero-touch enrollment, to deliver consistent and predictable deployments every time.
Learn more about managing your fleet
Innovative devices and powerful employee experiences
To be productive and do their best work, employees need the right tools. Select the right device for the job from among the widest selection of devices available, including Android Enterprise Recommended devices. These devices are verified against enterprise-level requirements in hardware and software, deliver timely security updates, and guarantee major release upgrades to ensure devices stay safe and current.
Browse Android Enterprise Recommended devices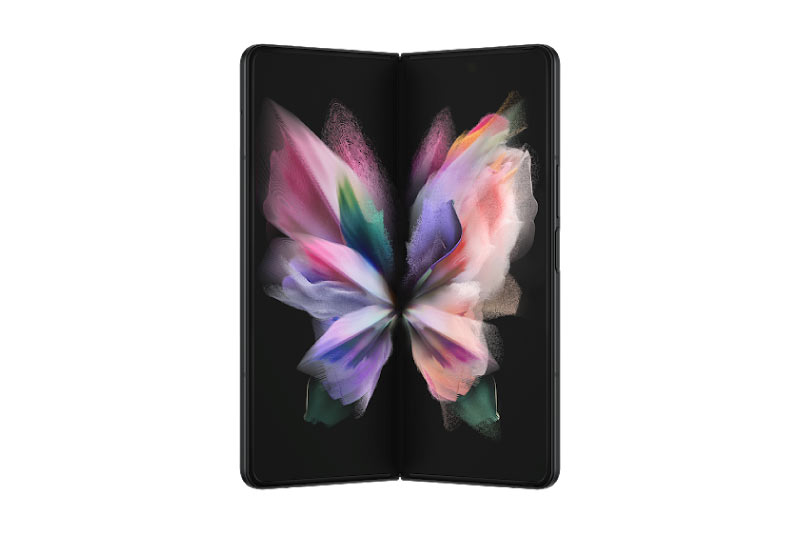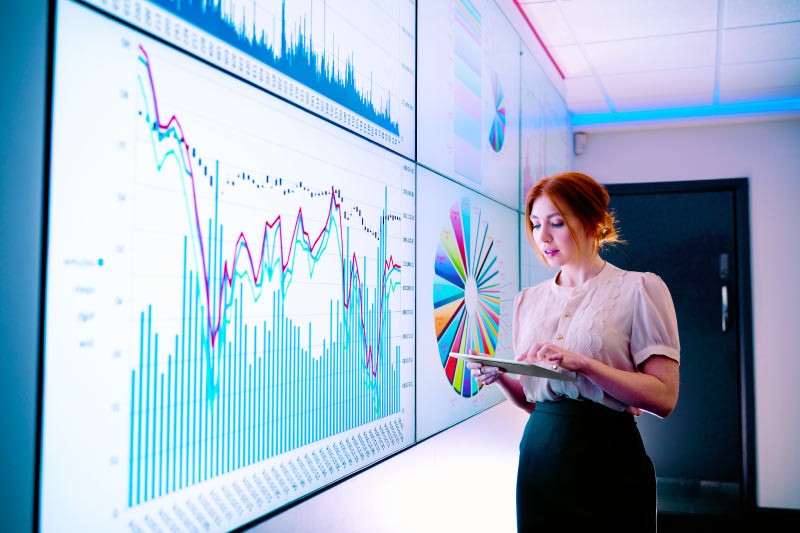 Zero-touch enrollment
With zero-touch enrollment, your IT team can deploy any number of company-owned devices at once. For employees, that means getting started by just powering on their device. All the apps and configurations they need will be ready for them.
Learn more
Resources
Data sheet: Company-owned devices
Read Now
Ready to Learn More?
Speak with an Android Enterprise expert today.