 Digital government solutions
that put people first
Modernize digital experiences, efficiently deliver services
and increase citizen engagement with Adobe solutions.
Transform government service delivery
Accelerate signature processes and deliver cost-effective digital services with trusted, legal e-signatures from Adobe Sign.
Federal, state and local government agencies are continually looking for ways to improve citizen services and boost efficiencies. With increasing pressure to drive digital transformation or comply with federal mandates like the US 21st Century Integrated Digital Experience Act (IDEA), agencies are taking a fresh look at the powerful benefits of using electronic signatures to replace time-consuming, paper-based signing with secure, all-digital experiences that are fast, efficient and mobile friendly.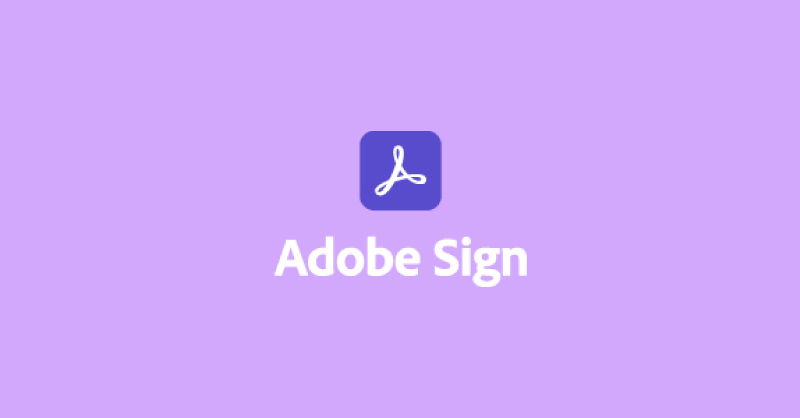 Create high-impact content at scale
Adobe Creative Cloud for enterprise Pro editions for government give you the platform for creativity with unlimited Adobe Stock images.
As budgets and timelines tighten, government agencies often struggle to deliver engaging content quickly. Adobe Creative Cloud for enterprise Pro editions give you one platform for endless creativity with all the tools your agency needs to deliver content that makes an impact. In addition to all the popular Creative Cloud apps and services, such as Adobe Photoshop, Illustrator, InDesign and more, your team gets unlimited access to over 200 million Adobe Stock images.
Understand the Adobe LGA buying program
Designed for high-volume transactions by large government entities in the United States.
The Adobe Large Government Agency (LGA) buying program is a sub-program of Adobe's Value Incentive Plan (VIP) and offers you enterprise licensing, support, capabilities and flexibility.