Modern workplace solutions
Solve what's next for your modern workplace
Whether you're planning a remote-first or hybrid work approach, SHI can help you design a scalable strategy for maximizing workforce productivity and collaboration.
Our team of tenured consultants offer expert advice to help you rationalize emerging technology trends, assess organizational readiness, and develop a modern workplace roadmap. We'll help empower your IT decisions to accelerate business growth through:
Enhanced digital employee experiences
Seamless hybrid collaboration
IT strategies for the modern workplace
Following any consultation with an SHI expert, you'll receive a summary report including high-level observations and key recommendations to help you solve what's next in your modern workplace. Consultations are complimentary for all active SHI customers and subject to availability for all requesting.
Get in touch to schedule your virtual assessment
In the employee experience era, digital demands are evolving faster than ever, creating a complex and multifaceted IT landscape. And with the increasing costs and time needed to manage the digital workplace, growth strategies are often put on the backburner.
If your workplace technologies and processes are outdated, you're not just hampering productivity and creating user frustration, you're also jeopardizing customer satisfaction, user security, and environmental, social, and governance (ESG) compliance. And without a proper digital workplace strategy, you risk facing high staff turnover, competitive threats, and dwindling profits.
---
Video Transcript: How to deploy an expert hybrid strategy the right way with SHI
Work is no longer where we go, it's what we do. No matter where work happens, give your workers the best experience possible. SHI helps your digital workplace thrive with best in class technology, consistent experiences across devices and reduce provisioning costs. Support hybrid working with the right tools for your organization. Leverage our experts...Enable your teams to work seamlessly from anywhere. With SHI, you can easily build a hybrid workplace that works for you. Ready to build an exceptional hybrid experience? Visit shi.com to keep your teams connected supported and secure.
Our latest ebook: Transforming the modern workplace with SHI
Sustainability, hybrid work, and employee experiences are causing IT leaders to rethink their approach to end-user computing and digital transformation.
How can your organization swiftly adapt?
SHI's latest ebook explores the business drivers behind modern workplace transformation. Gain expert insight into how the world's largest organizations leverage technology to modernize end-user computing and the wider digital workplace.
Download ebook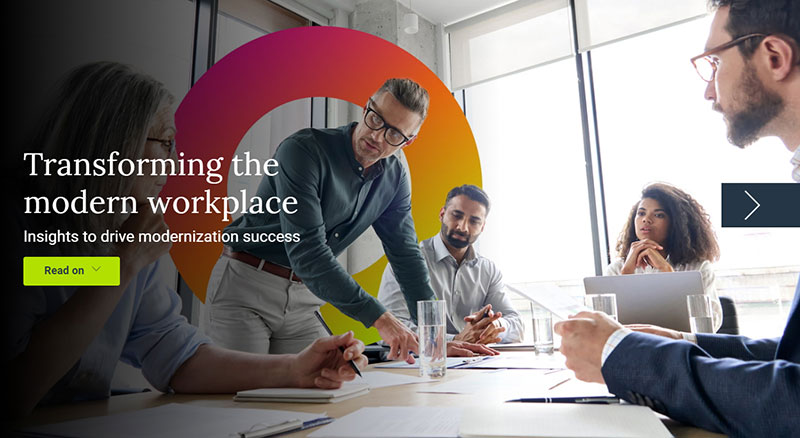 Zero Touch X delivers great device experiences right out of the box
Discover how SHI helped a regional education center enhance their virtual learning with Zero Touch X deployment — and how we can help you, too.
Supporting 20 school districts and charter schools, our customer needed to streamline remote learning for almost 5,000 students – and fast.
Our latest case study shows how SHI combined Windows Autopilot with Zero Touch X to remotely configure, image, and deploy thousands of devices — in half the expected lead time.
Read case study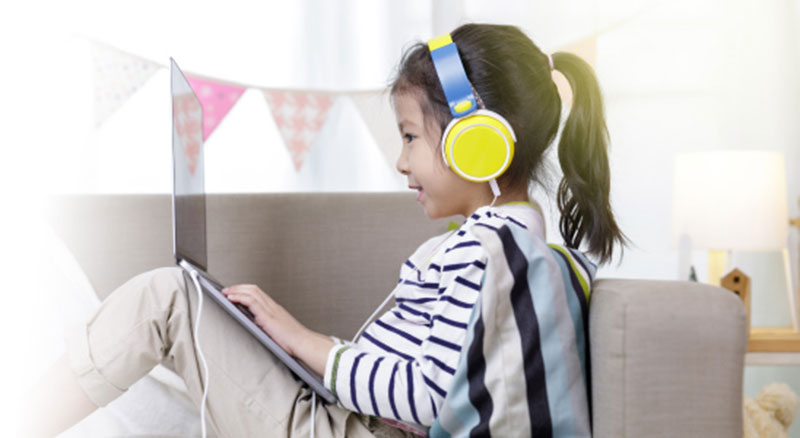 These customers entrust SHI and our partners. They've never looked back.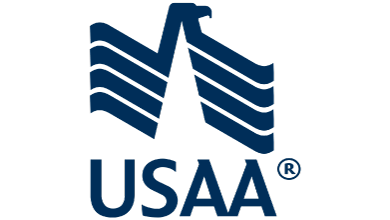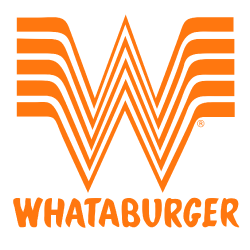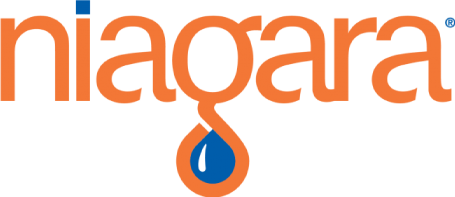 End user computing
Leverage SHI's unrivaled vendor relationships and industry expertise as you build a best-in-class strategy to meet users' digital needs.
SHI supports you with the broadest choice of devices and software and the expertise needed to streamline IT admin — so you can provide exceptional digital employee experiences from day one.
Communications and collaboration
Raise the bar for effective communication as you develop modern working strategies for the long term.
SHI's vendor-neutral experts help you design and achieve seamless hybrid collaboration and valuable customer interactions. Be confident your employees have the integrated tools they need to succeed, wherever they're working
Modern workplace services
Reduce costs, optimize efficiencies, and focus on the future as SHI helps you navigate the evolving digital landscape.
With an inclusive view of multivendor platforms, you can deliver rich digital experiences, unlock employee choice, and eliminate IT 'hands on' with sustainable, modern management across the entire lifecycle.